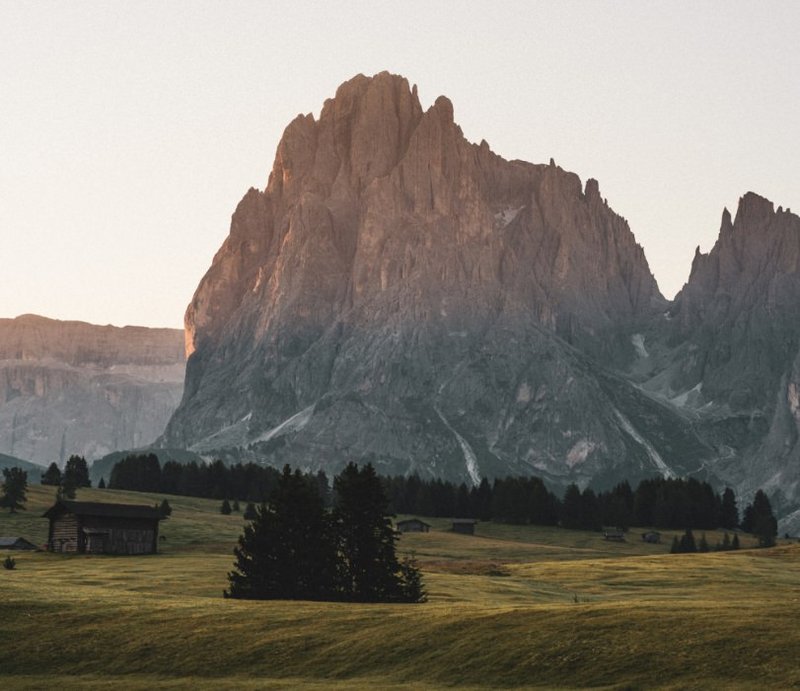 Get to know the natural paradise Val Gardena Dolomites
The traditional family business, now in its third generation, constantly innovates to provide guests with the stay they deserve. Our joy is the guests' happiness, which has never changed over the years.
Unique scenery …
From the moment you wake up on a morning, you can enjoy the inspiring view down into the valley or the village and plan your day in peace. Wherever you walk around our hotel you will find lots of paths that are worth exploring and on which you will hear nothing but bird song and the wind in the trees.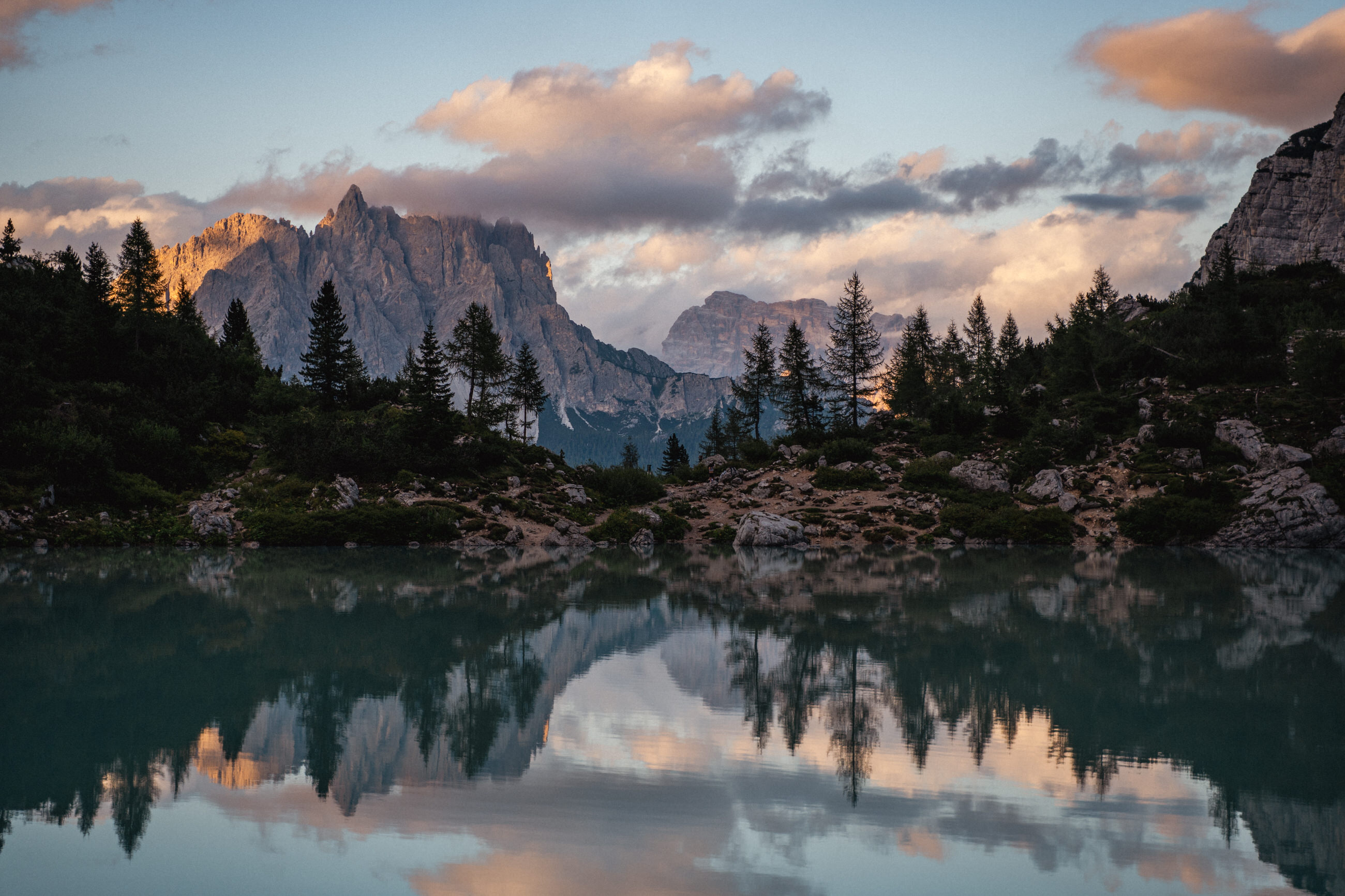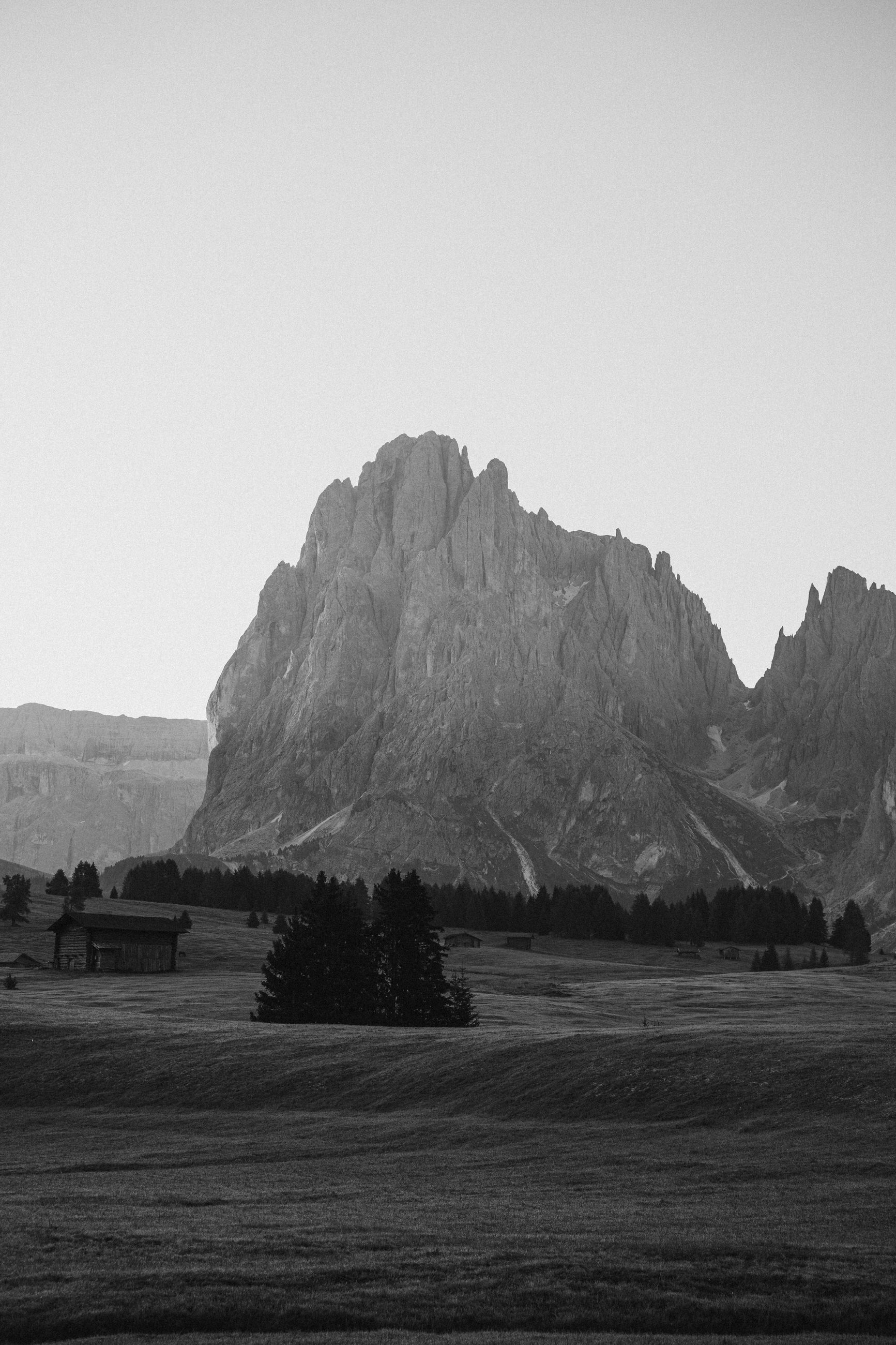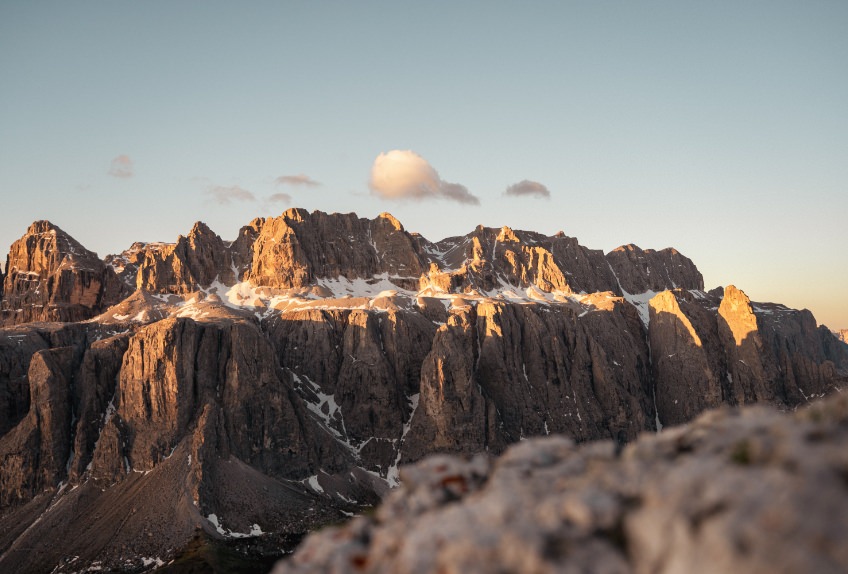 … experience up close
Far away from traffic and the hustle and bustle of lots of people, you can, nevertheless, quickly reach the centre of the village which is just 700 metres from the Hotel Pradell. Furthermore, our location right by the ski slopes means that you can strap on your skis straight after breakfast and head off for a day's skiing. Experience an unforgettable winter's day with your skis or snowboard on the Seiser Alp.
Vacation in the Dolomites
Experience it yourself, because pictures say more than words.
Planning your holiday in the Dolomites? You will find a multitude of opportunities to experience the fascinating nature in the mountains and to indulge in your love of sporting activities. Enjoy the hospitality of the South Tyroleans and stop by to try the regional specialties.
Come to us in the Dolomites and spend your holiday at Hotel Pradell. Here you will find the traditional Tyrol combined with modern elements and the amenities of modern times (such as our wellness offerings).
In the middle of the natural paradise...
Do you look for peace and relaxation when on holiday and love to hike and relax in nature? Then the Hotel Pradell is the perfect spot for you. We have been delighting our guests with our impressive location surrounded by nature for years. High above Ortisei, our hotel is surrounded by green meadows and forests.