Nature
The unique and sustainable method of log construction of our Swiss Stone Pine Suites will delight you. Both interior and exterior walls of the rooms have been constructed from tree trunks, whilst the insulation is of natural sheep's wool.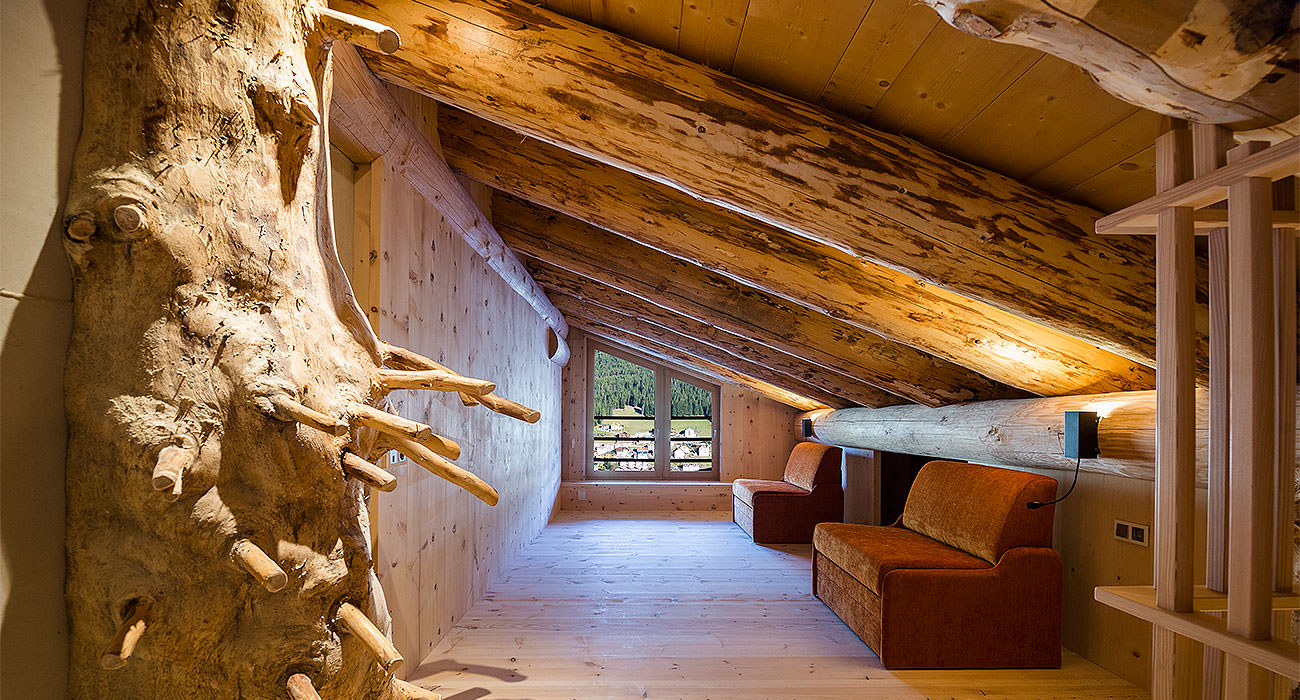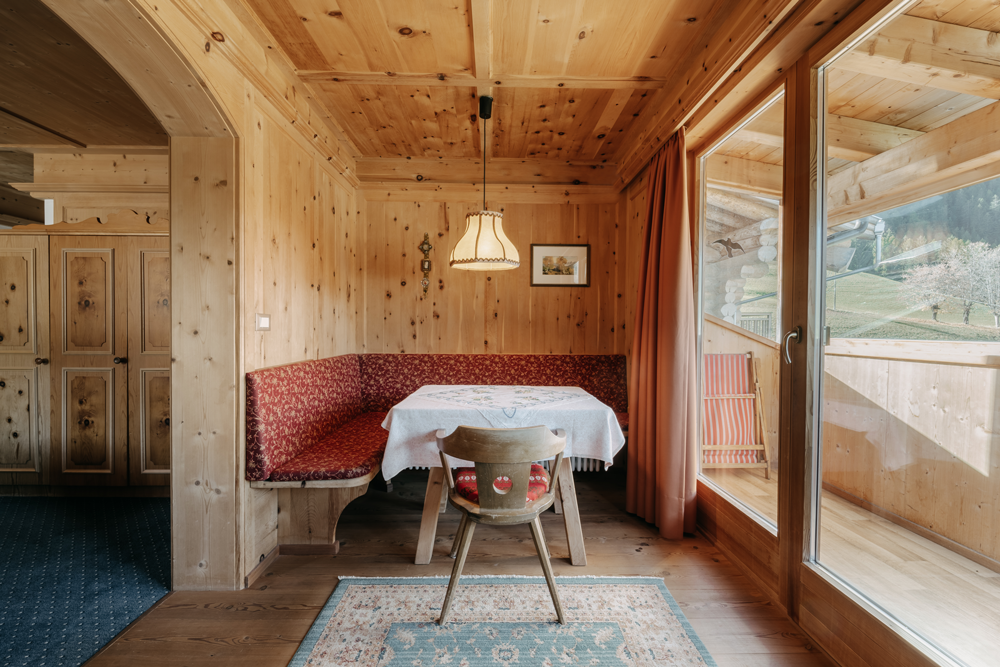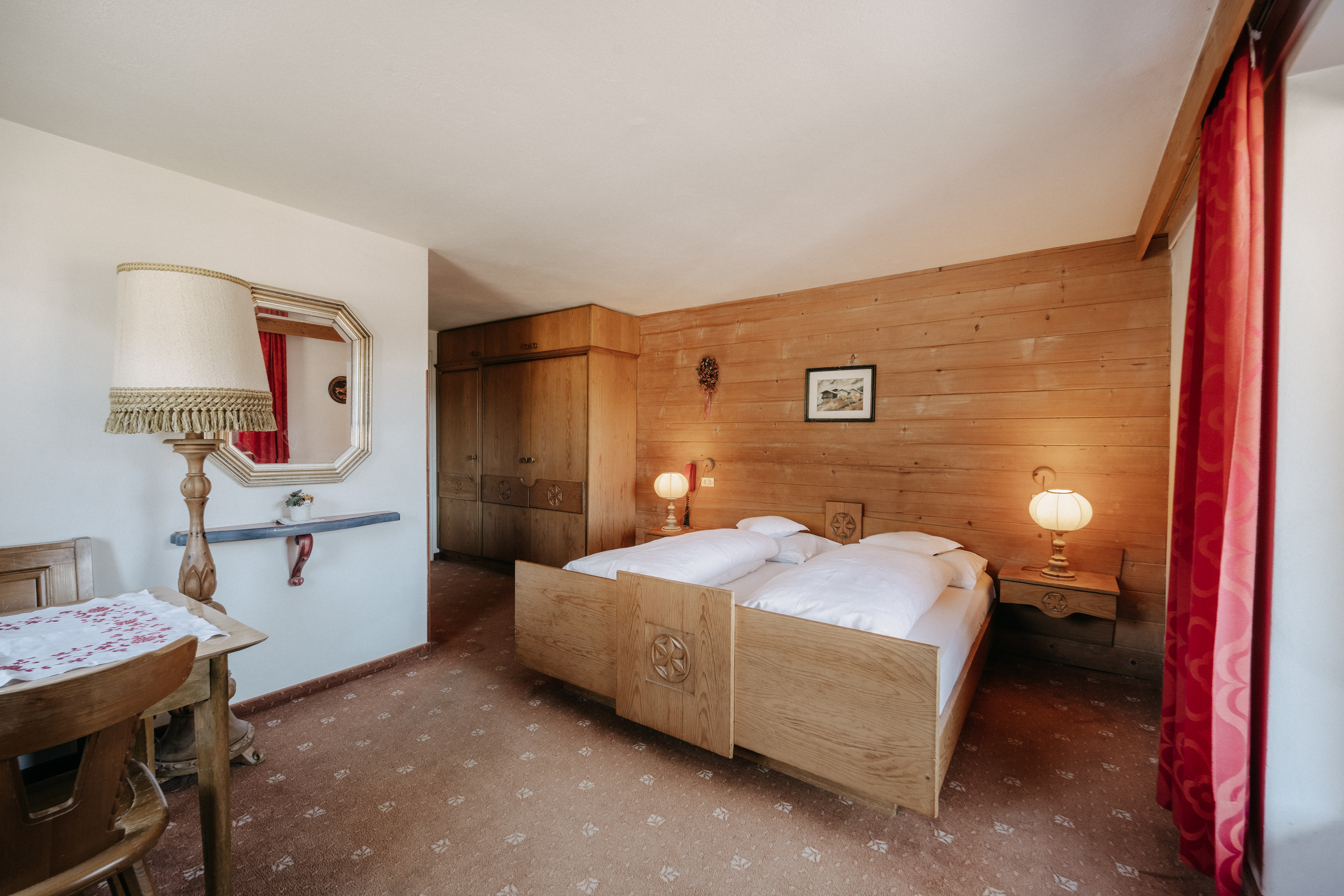 …as Architect
Durch die strahlungsfreie Bauweise und dem bewussten Verzicht auf strahlende Geräte kommen Sie hier der Natur sehr nahe. Finden Sie Ruhe in den Räumen und zu sich selbst. Hier ist der perfekte Ort, um bei sich anzukommen.
Nature recreation in the Zirm Suites - return to originality
Thanks to the radiation-free construction and deliberate avoidance of radiation-emitting devices, our guests are extra-close to nature here. Our rooms help you find tranquillity and peace. This is the perfect place to connect with yourself.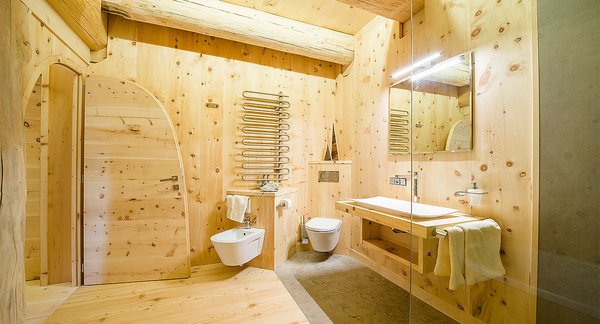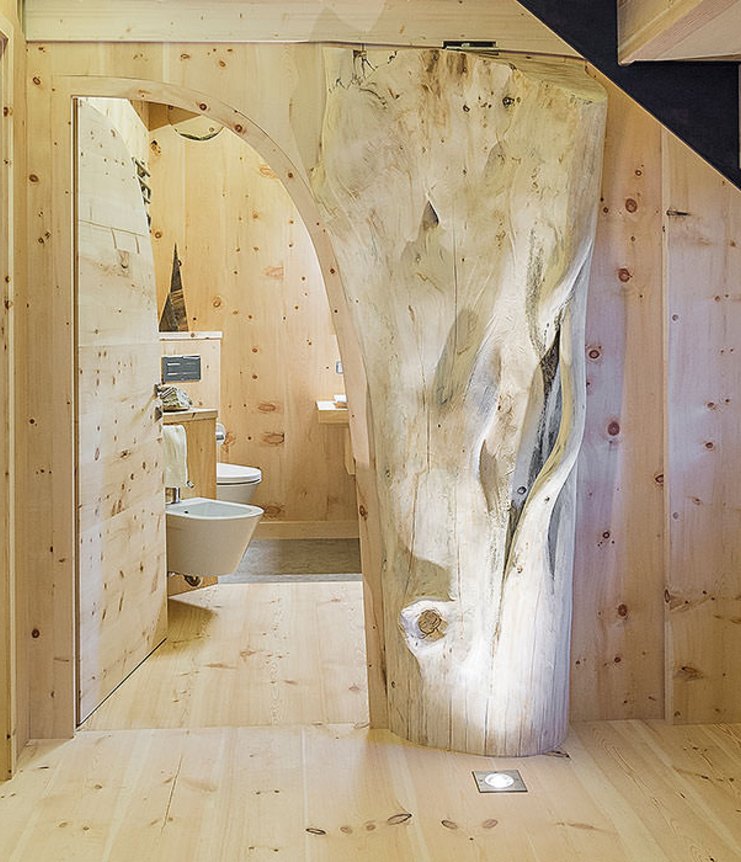 Plenty of room to breathe
Ample relaxation in nature in our Swiss Stone Pine suites
There is plenty of space in our Swiss Stone Pine suites. The area of 60 square metres has been spread over two floors and houses four beds in total. Be it for couples, families or groups of friends, in our spacious Swiss Stone Pine suites you will always enjoy a pleasant stay with spectacular views into the valley or of the green meadows and forests.