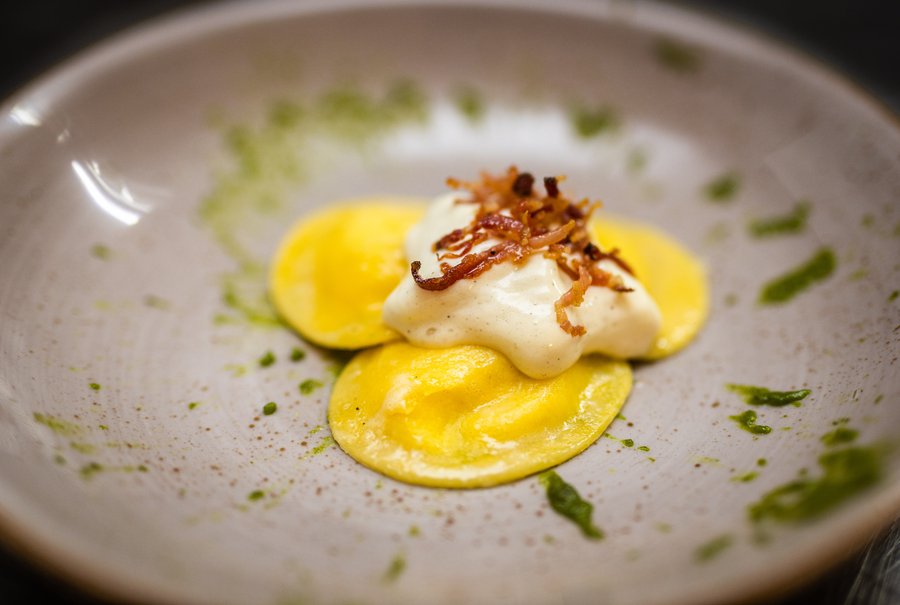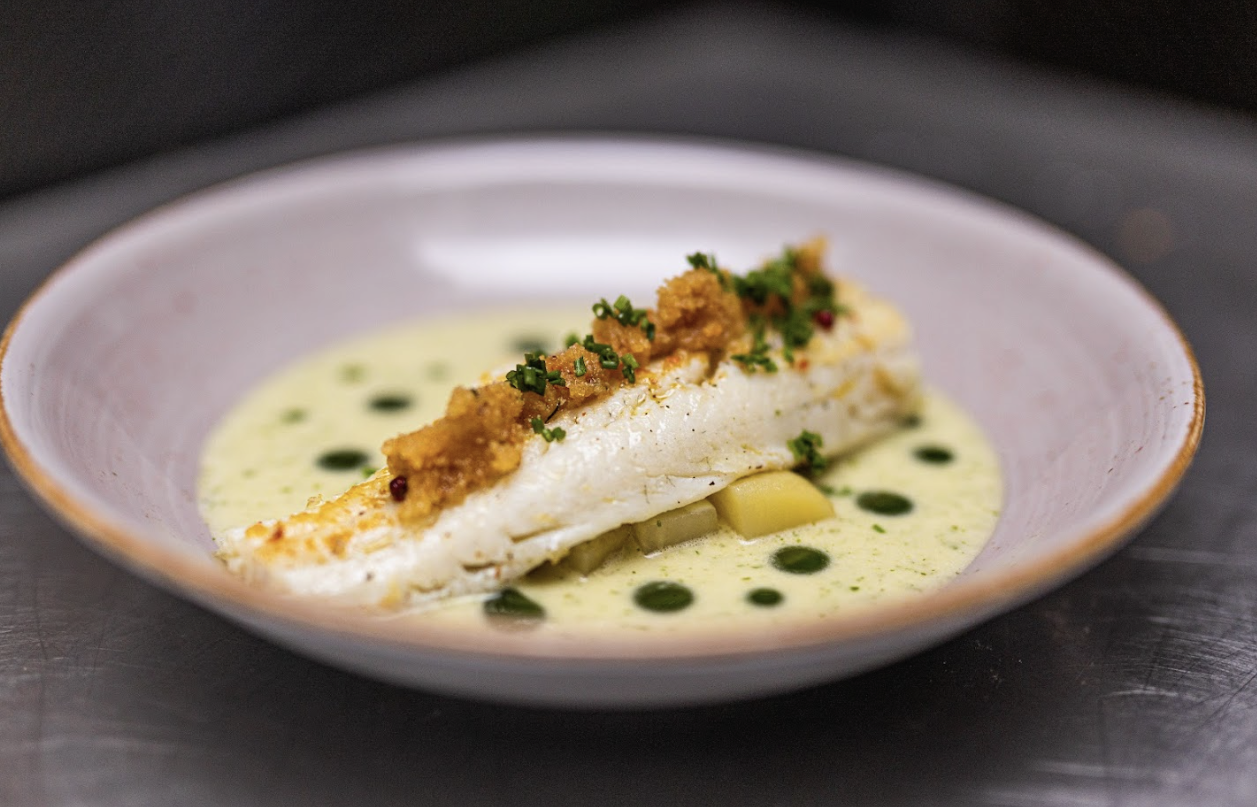 Enjoy Val Gardena's culinary delights with all your senses...
We always prioritize using local and in-house produced ingredients in all of our dishes.
The meat comes from local producers.
The fruit, vegetables, and herbs come from our own garden and local vendors.
Breakfast ...
Fresh, tasty and plentiful: all words that perfectly sum up our breakfast buffet at the Pradell! Enjoy your first coffee and let our team spoil you with breakfast treats to fortify you before you begin your day.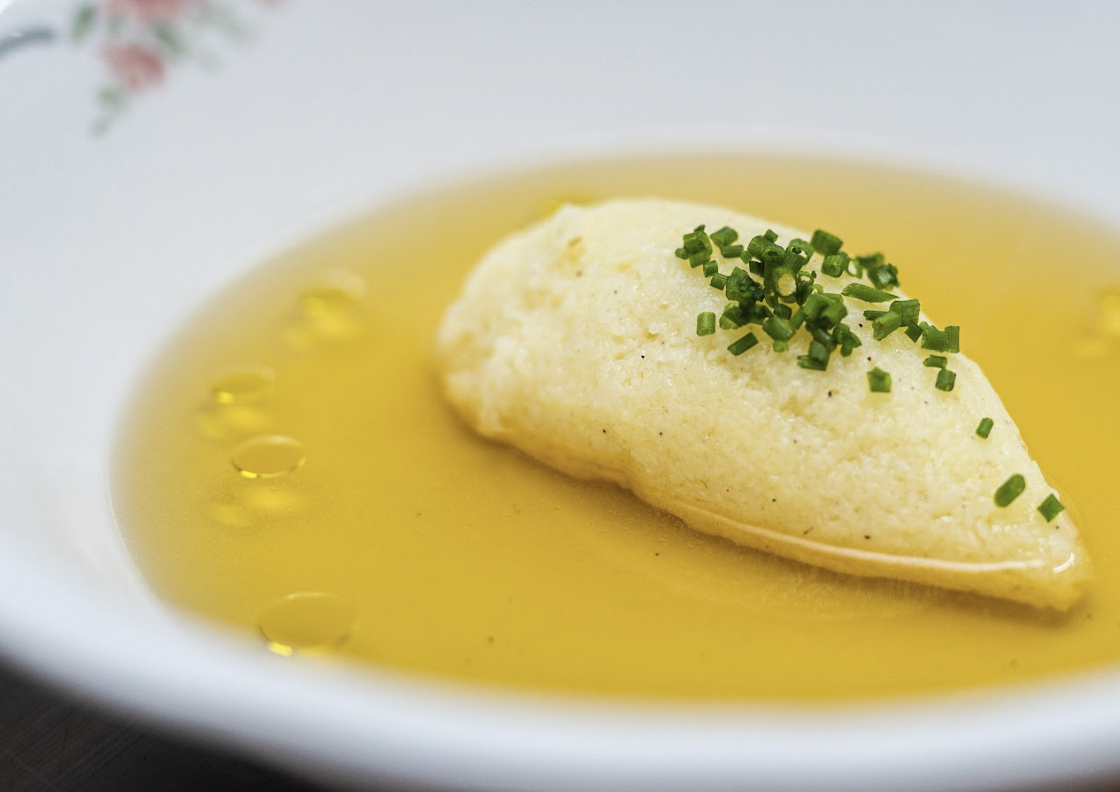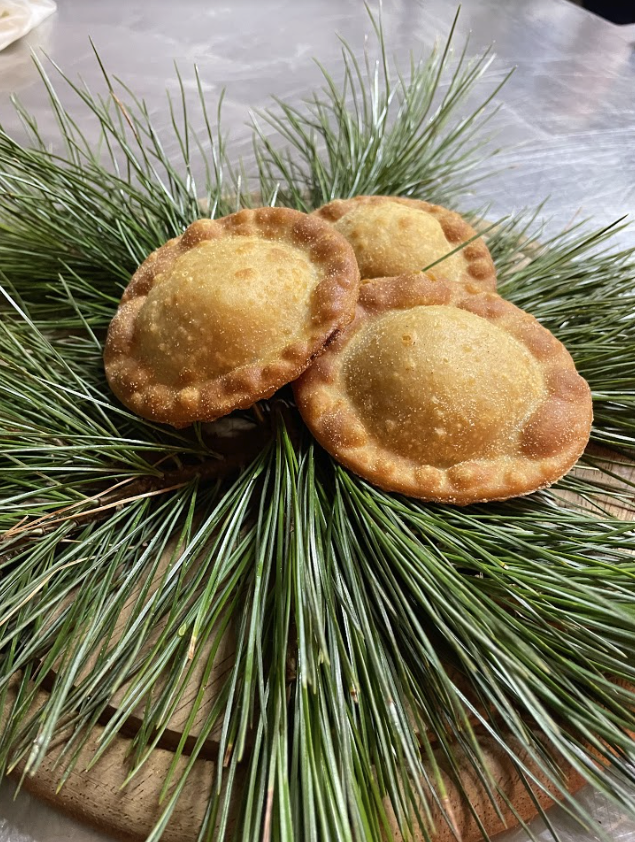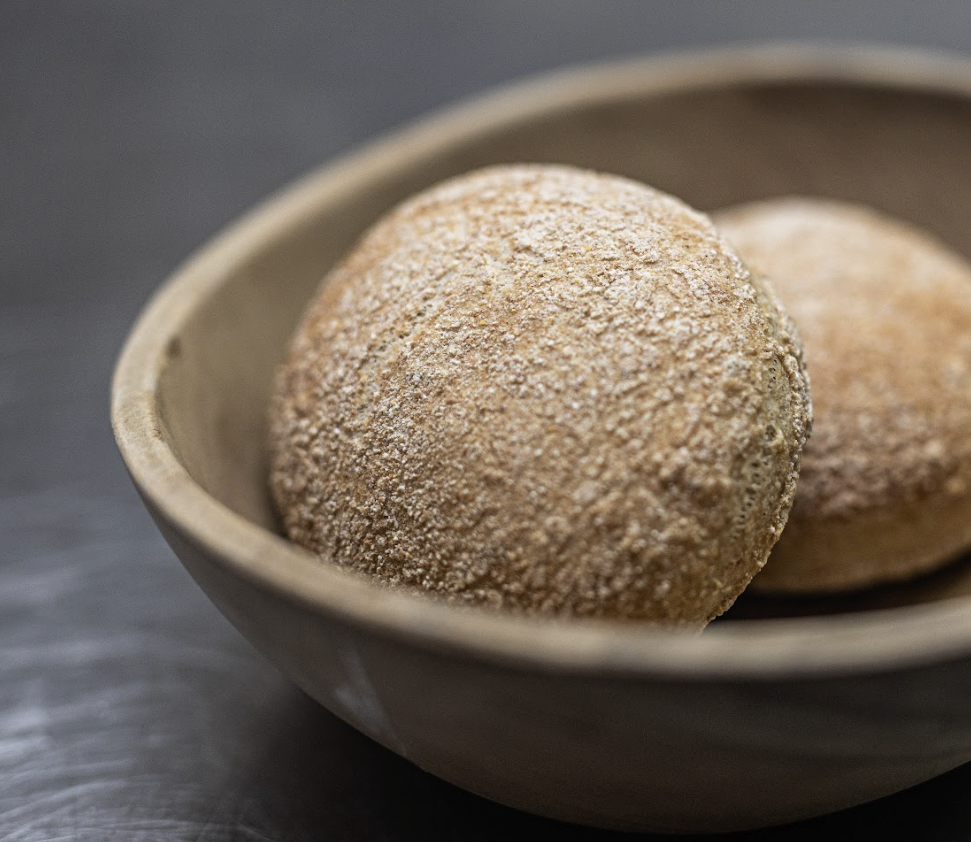 ...and evening meal at the Hotel Pradell
On an evening, you can enjoy traditional South Tyrolean cuisine, prepared with Mediterranean freshness and with ingredients predominantly from the local region. Dine on our 3-course set meal every evening in our restaurant accompanied by the best wines.
Enjoying local ingredients with all senses
We live sustainability and regionality
Live sustainably, eat sustainably. Our meals are prepared using ingredients produced in the local region, which we also obtain from neighbouring farmers. This is just one way in which we strive to ensure sustainability.
Do you love the down-to-earth, rustic and traditional food of South Tyrol? Then you will be delighted by our restaurant! Our team combines the originality of Tyrolean cuisine with the modernity and freshness of Mediterranean food to produce a very fine range of dishes.
Pictures say more than a thousand words...
"The eyes eat, not just the belly," as the saying goes.
Here are just a few of the delicious dishes that our kitchen team conjures up daily for our guests.